Colour Scheme
We don't have a set colour scheme per sae for the patches, feel free to make them look as you choose, but we do have various iterations of the podcast logo;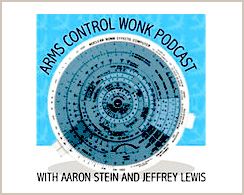 The Logo in the first three is based off of a computer for calculating the effects of nuclear weapons, you can see it here;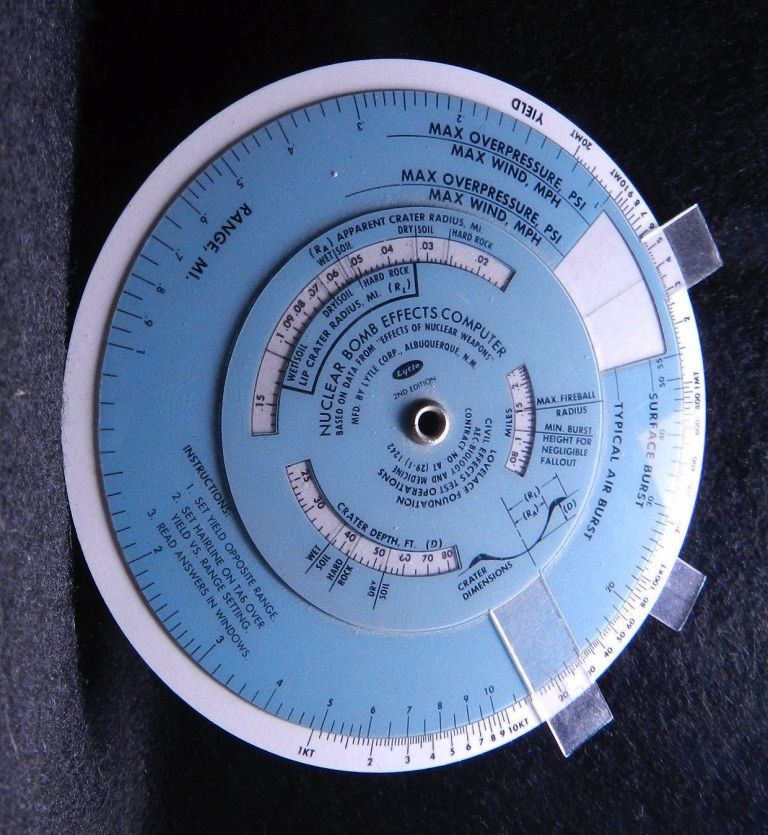 Patch 1 - Stylized Nuclear Computer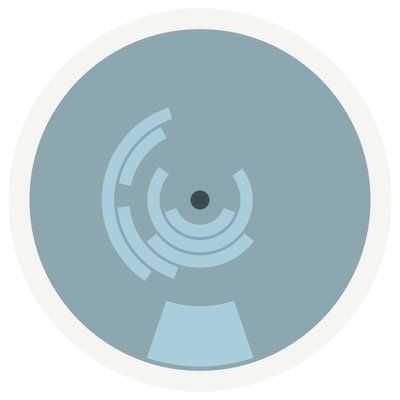 This will be a circular patch, similar to this in colour and shape, for a patch approx 10cm x 10cm or 4" x 4". We appear to not have a PNG or SVG of the image to scale up for a patch, it might be lost to time so a large usable image for both the patch and web use would be great.
Also, I don't know that we want Arms Control Wonk/Wonks branding on this patch or how it would work so it might be handy to have variations of that
Patch 2 - Getting sloshed by the nuclear apocalypse
Inspired by a fun tweet during a round of reasonably legitimate panic over North Korea launching nuclear weapons
One of the guys who makes memes came up with a few variations of it;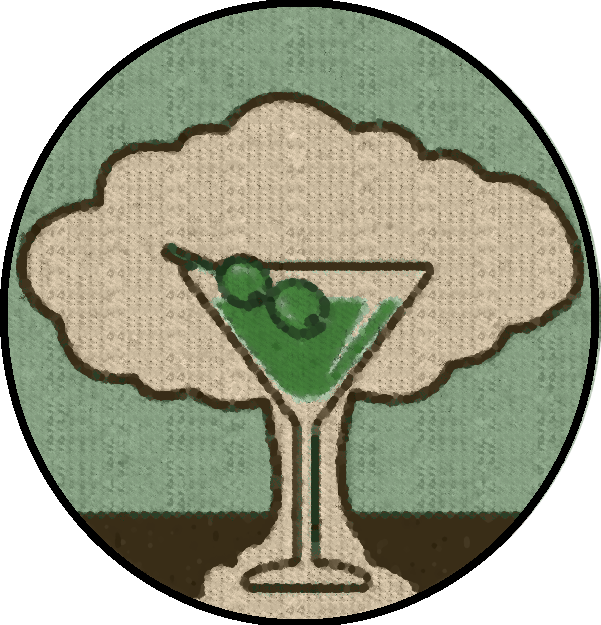 Chairborne will be missing from the last two images as branding would go there, with Arms Control Wonks at the top and then Gustatus Similis Pullus (smells like chicken in Latin) would go below. Feel free to play with colours etc. This is also for a patch approx 10cm x 10cm or 4" x 4" so detail may be lost in the disco ball in the cocktail and may have to be omitted. If the sparkes or lightning bolts need to be scaled up or the satellite is more generic looking, that is fine. Have fun with it
Patch 3 - NROL-39
When the US launches a military or intelligence satellite, the crew involved in the mission have patches made up, some of them are uhh... Wild
We would love our own version of this for a patch approx 10cm x 10cm or 4" x 4". Instead of NROL-39, it should say Arms Control Wonks and then below rather than Nothing is Beyond our Reach, it should say Ultima Ratio Wonk (last argument of wonks in Latin). The only request is that the octopus HAS TO HAVE GOOGLY EYES! Beyond that🍞can fill you in on whatever specific questions you might have about us for inspiration of the weird bubble we are in, like how it doesn't have to be the earth, it could be a nuke calc, it could be massaging the head of Jeffery Lewis, who knows! Have fun with it! As others have before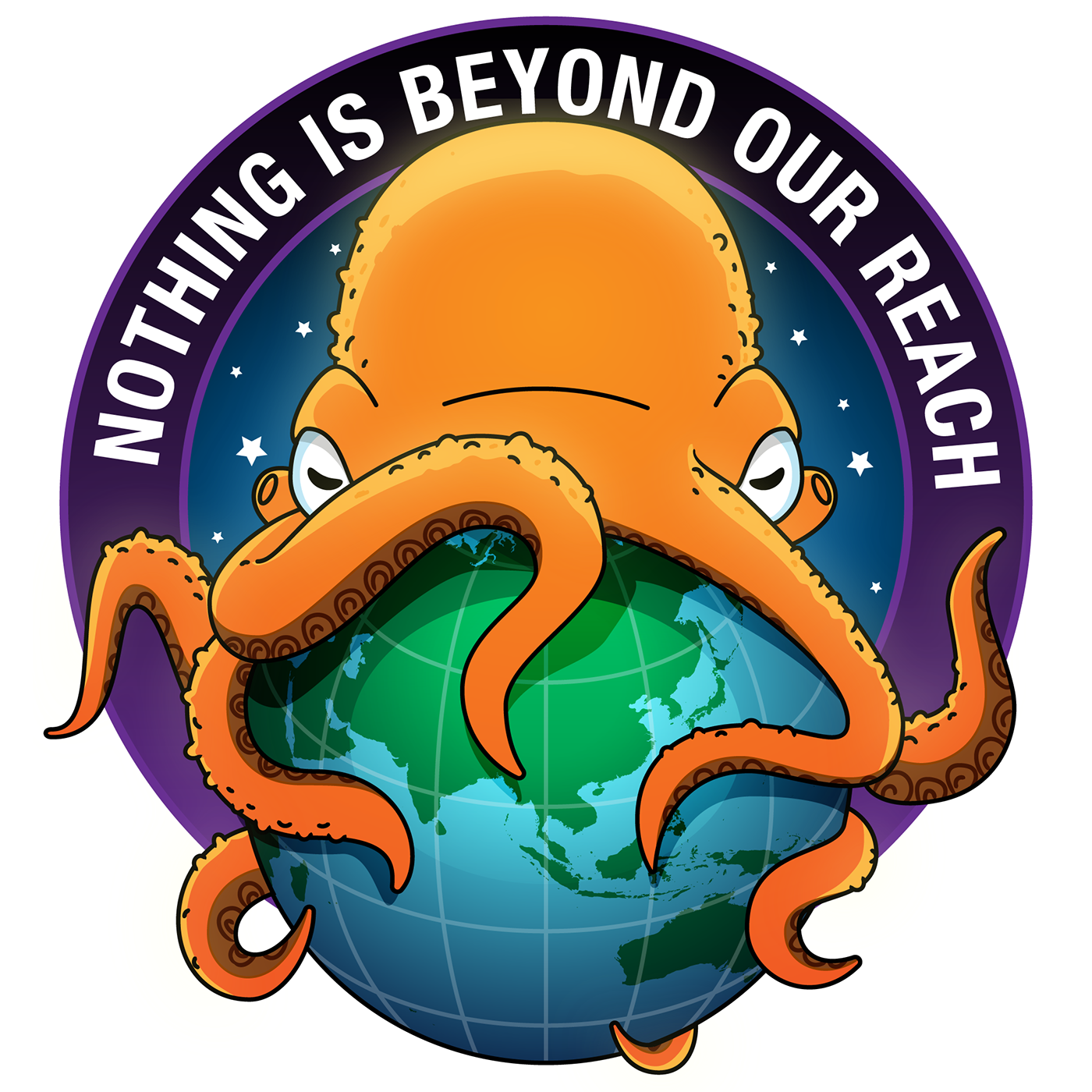 Patch 4 - The Open Source Chipmunk Patch
The US has secure facilities called SCIF's, and the employees of these facilities are called Secret Squirrels, they even have a fun patch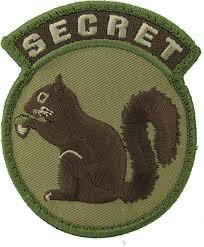 Since we dig up stuff the Secret Squirrels have buried, we are the Open Source Chipmunks! We pack their secret nuts into our mouths as we run away from them, until we can put it on twitter! This will be for a patch approx 10cm x 10cm or 4" x 4", Arms Control Wonks at the top and Hae Nuces (Deez Nuts in Latin) below. Again, have fun with it
Patch 5 - The Military style patch I spent WAY too long thinking about...
The US Army Cyber Command patch is absolutely beautiful! I would LOVE to make it the basis for a variant of ours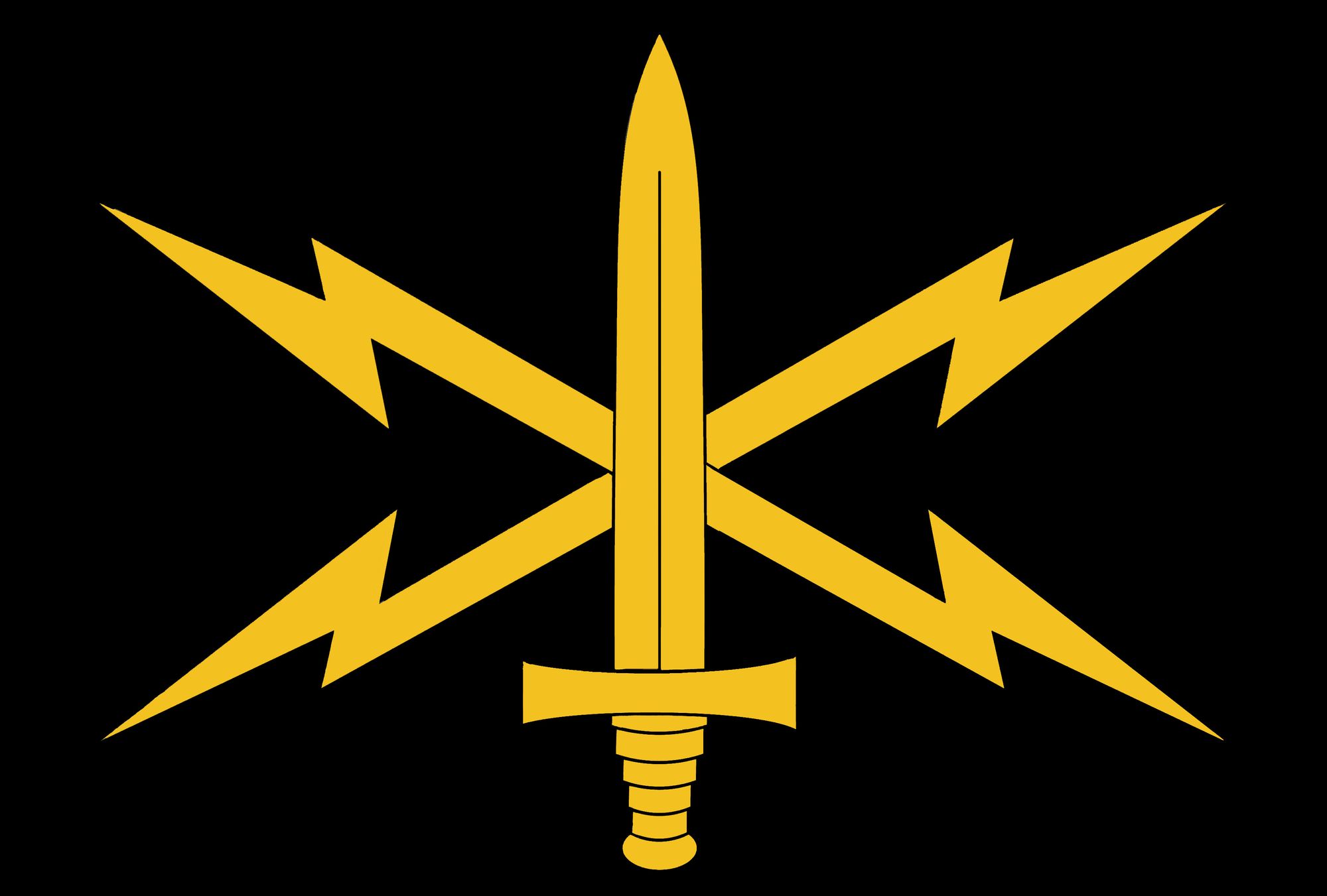 Rather than have the lightening bolts on the sides, we are all about abolishing nuclear weapons, so replacing two bolts with the NATO symbol for CBRNe defence units would, though if the symbols could diverge rather than cross, that would be amazing as there would be symmetry with the quills, which signify knowledge on the other side in stead of lightening bolts;
Finally, rather than the sword being a sword, it would be rad if the blade was replaced with lightening bolt, similar to the look of the US EW patches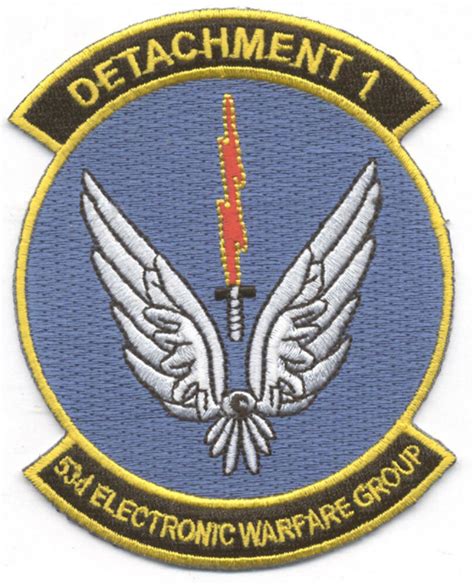 This patch will be circular, approx 10cm x 10cm or 4" x 4". At the top of the patch, it should say Arms Control Wonks and at the bottom it should say 1st Wonk Intelligence Group
But I might also look into ZAP style ID patches which would be rectangular, of large dimensions, and will have a max width of 15cm and height of 7.5cm, 6" x 3". As the ZAP will have text on it, it won't be necessary to add text to it.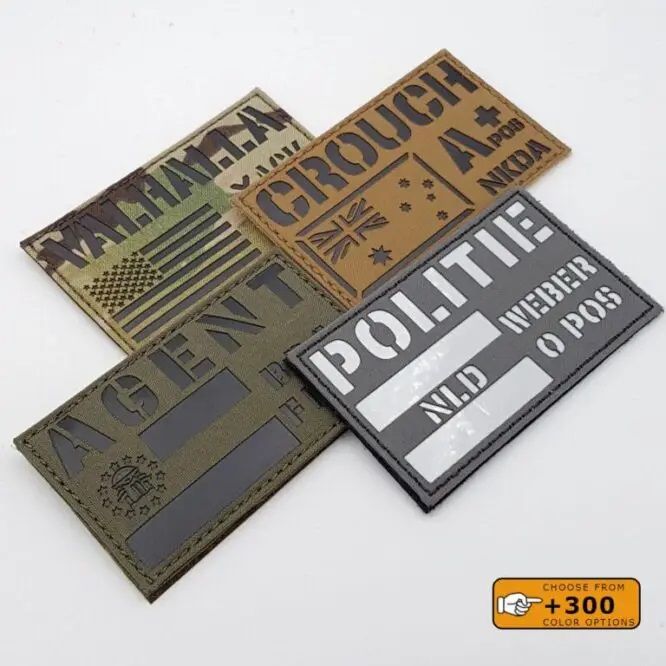 The "I WONK TO BELIEVE" Tee
We did a pile of work to verify data in a tweet
As part of this, one of the guys made a fun little meme for us;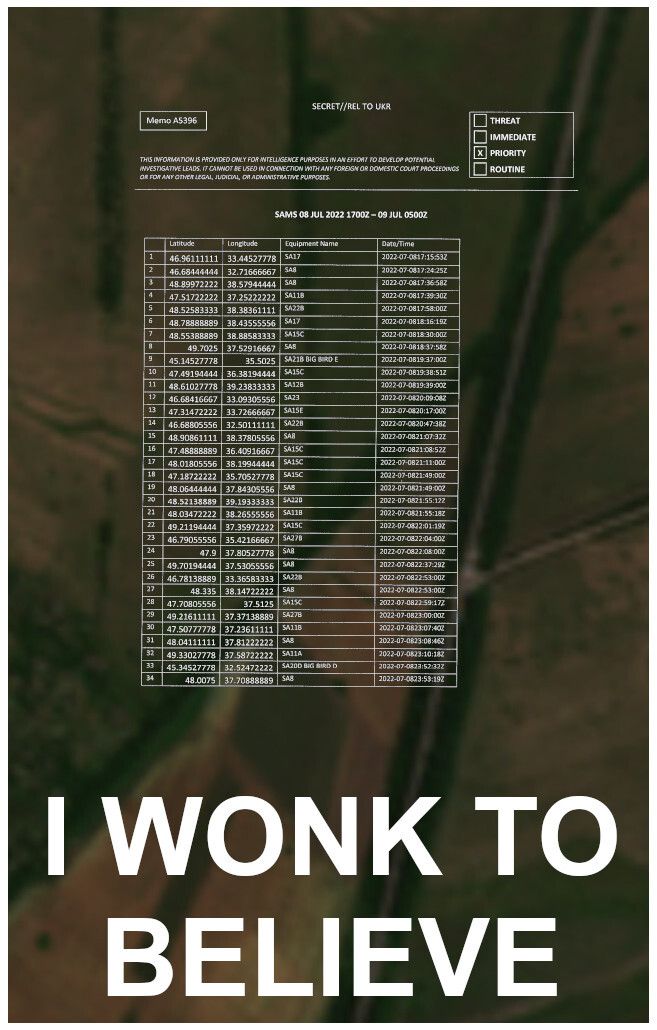 Putting this into something we could use as a design for a tee would be rad!
Patch 6 - Chairborne Flash
The US SOF have "Flashes" to indicate that they are members of specialist communities, one of which is the Ranger Flash, seen at the bottom here;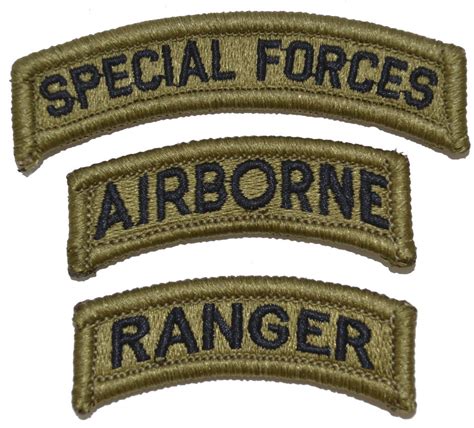 A similar one to this with "Chiarborne" is what we are looking for, rather than as part of a specific patch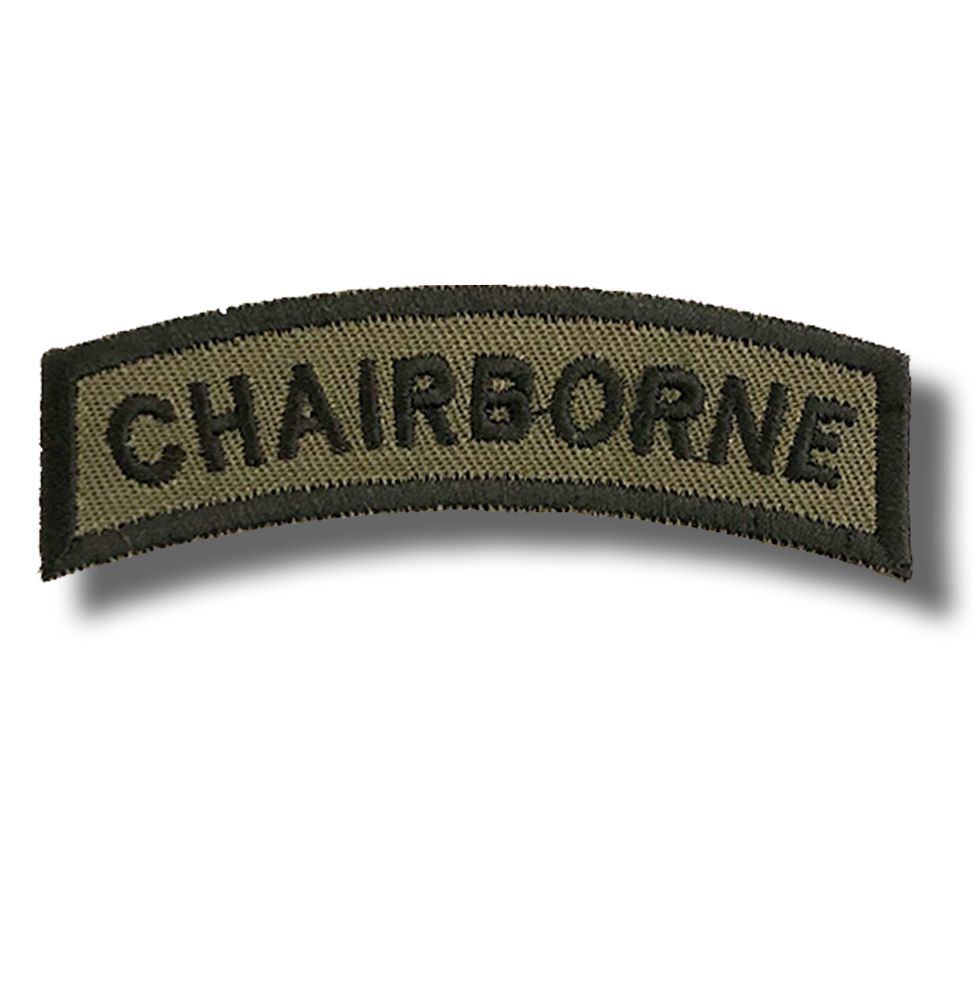 We will not need a drawing of this as I have found a supplier with the exact product we are looking for